The Beginner's Guide to Automotive Blogging
Blogging is a great way to use automotive online marketing to your advantage. It can help raise your SEO rankings and help to give your auto repair shop a real voice. Writing a blog is easy, but it is also a part of automotive internet marketing that needs to be taken seriously.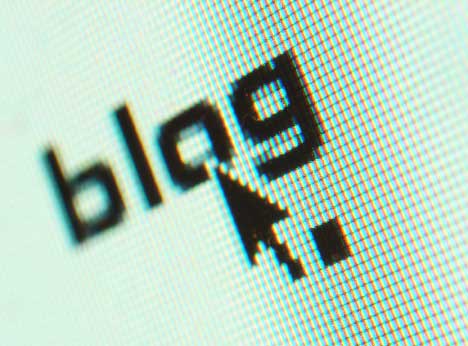 There are two important pieces to blogging:
Blogs need to be regularly updated.
Blogs need to allow for some amount of social interaction for the readers.
Blogs need to be regularly updated.
There is actually a fine line between too much updating and too little. Most professionals agree that at least three blogs posts a month is enough to be considered regular, and any more than one per day is too much. Of course, not everyone agrees on these numbers.
What is important is that you come up with a time frame for how often you will post and stick to it. It doesn't have to be strict and super specific, but it should be a clear enough guideline that you can measure against it and keep track of your consistency.
Blogs need to allow for some amount of social interaction for the readers.
This doesn't mean that your website needs to become the next Facebook, but your website should allow for comments or for people to share their thoughts and opinions. Of course, it's always a good idea to approve any comments, just in case someone tries to spam your site.
Creating a Message
The most important part of using a blog for automotive online marketing is to have clear and focused message. Yes, your blog should be auto related, but what within that niche is important for you. Your blog could be offering tips and tricks for regular maintenance, what to do before your next appointment, what happens during routine procedures, or any changes in policies or procedures at your shop. Anything that
appeals to your readers and will inevitably foster communication between your practice and your target audience.
When you have a clear message and you regularly post, you will gain more readers and gain the ability to direct customers to your site. By offering customers the ability to read a blog post about what they need to do before their next visit, you save yourself and your customers time.
For more information about blogging or to get help with creating a blog on your own automotive website, contact us today for a free consultation!
READY TO GET STARTED?
Request more information or get started with CarCareCONNECT by clicking the button below!