Email Marketing Solutions for Your Automotive Business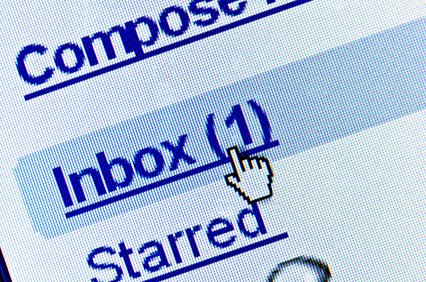 You probably already realize the importance of using email marketing to help build your automotive business—and if you are like most owners, put off the task of getting it done for as long as possible.
That's understandable. Sometimes email marketing can seem like a huge task, and it can be, when the service you are using does not match or meet your needs. Not all email marketing services and software are alike so you will want to invest a little time in knowing what is out there, as well as what you really need.
Identifying your Email Marketing Needs
Not everyone has the same email marketing needs or goals, so it helps to know yours before you choose a service. Here are the most common ways automotive businesses use email marketing:
Sending service or appointment reminders
Sharing promotions
Creating and sending branded newsletters
Selecting a Service
Once you know your goals, take some time researching the top options. Here are a few of our favorites
MechanicNet is a great option offering solutions for appointment reminders, thank you's, custom promotions and more. It is a perfect automated marketing option for gaining referrals and reviews and on top of all that, it's geared exclusively towards the automotive repair industry.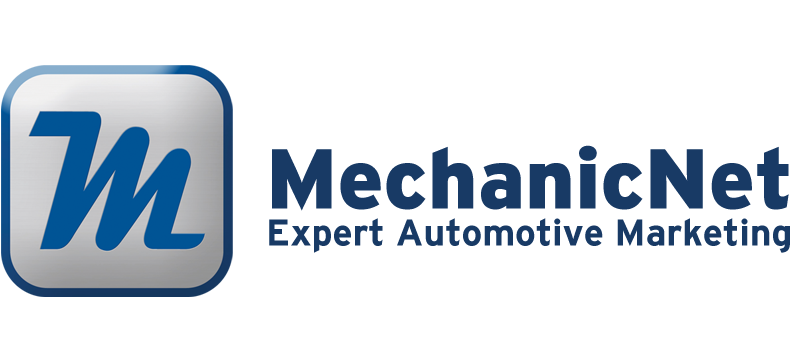 There are a lot of great things about Constant Contact, but one of the best is that you can take it for a test drive first. Constant Contact offers a 60-day free trial. They not only have email marketing plans and capabilities, but they also show you how to market events as well, perfect if you are new to email marketing. Constant Contact also has social media integrations and campaigns as well. You can also use it to build online surveys, so that you can learn more about your customers and how they feel about your services. After the trial, their pricing plans are reasonable, and scale well with the number of subscribers that you have.
ExactTarget, Inc. is a provider of on-demand, self managed email marketing software solutions. They offer all of the popular features including customizable templates and options to integrate your social media. They also offer four editions of their software applications to meet your exact needs.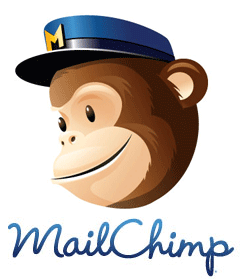 Mailchimp is one of the most popular email marketing companies out there. They are perfect for anyone that loves to integrate their email and social media campaigns, offering neat features like RSS to email. They also provide many templates so you can get creative. They start you out with a Forever Free plan, which lets you send out emails to 2000 subscribers for up to 12000 emails per month. This means that you can send your subscribers up to six emails per month at full capacity. Schedule emails, set up auto responders, announce new emails via Social Media such as Twitter and Facebook, and more.
If you like options, check out vertical Response. Vertical Response offers a variety of services including email campaigns, Social Media campaigns, Event marketing, and online surveys. The one drawback is that they request payments for each one. They show a price per email structure, but they don't show what the total will be for each tier, just the cost-per-email, making it difficult to judge how much each tier costs in total. Vertical Response also offers partner programs, so you can offer services as a reseller.
Staying in contact with current and former customers, as well as reaching out to potential customers is important in the automotive business. Business is competitive, and keeping your name in front of customers is key to gaining and keeping their loyalty.
READY TO GET STARTED?
Request more information or get started with CarCareCONNECT by clicking the button below!