Have You Checked Your Website's Dashboard Lights?
As an auto mechanic, you should be all too familiar with a car's dashboard lights. They make it easy to find out when something isn't working right in a car, but in comparison, finding out what's wrong with your website isn't that easy. Do you ever wish that your website had dashboard lights like your car? That way you would be able to know exactly what to fix with your website instead of wasting time trying to figure out what is wrong. Here at CarCareCONNECT, we've put together a list of dashboard lights for your website to help you better identify what's not performing well on your website. With these dashboard lights you can know when to make adjustments for a quick fix!
Contact Info Not Listed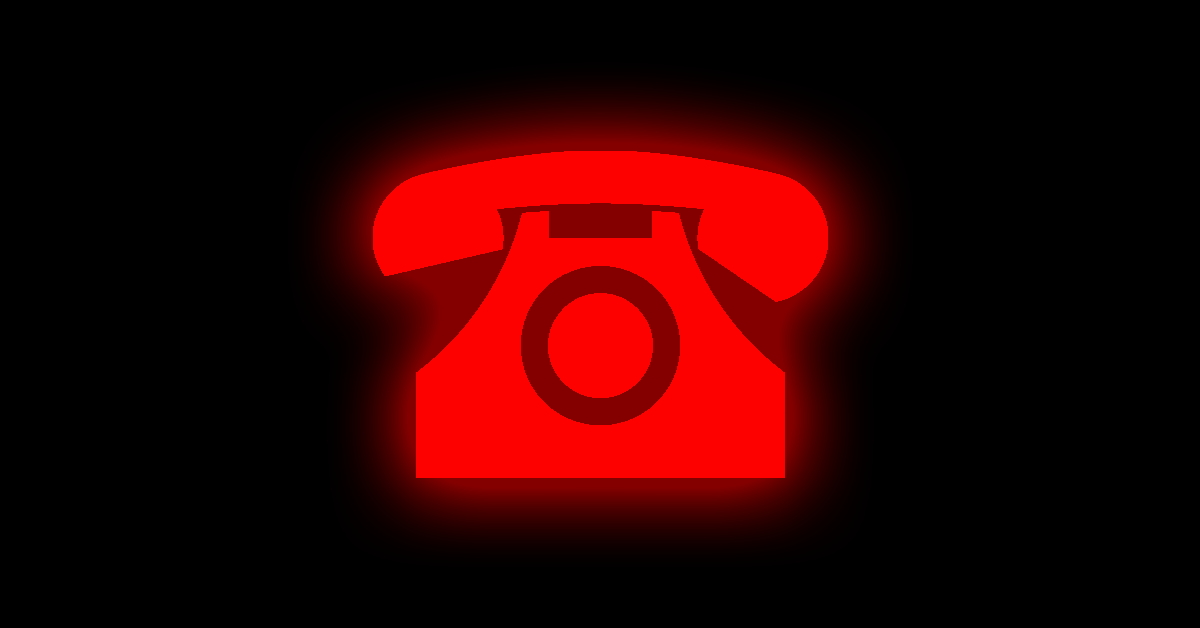 Your shop's contact information is one of the most important things to include on your website. Without it, potential customers have no idea how to contact you if they have a question about your services. It may seem outdated, but it is of the utmost importance to not only have a physical phone in the office, but to also include your shop's phone number and address on your website. If your contact information is listed on other websites, make sure that your company's name, address and phone number are consistent across all listings!
Not Mobile-Friendly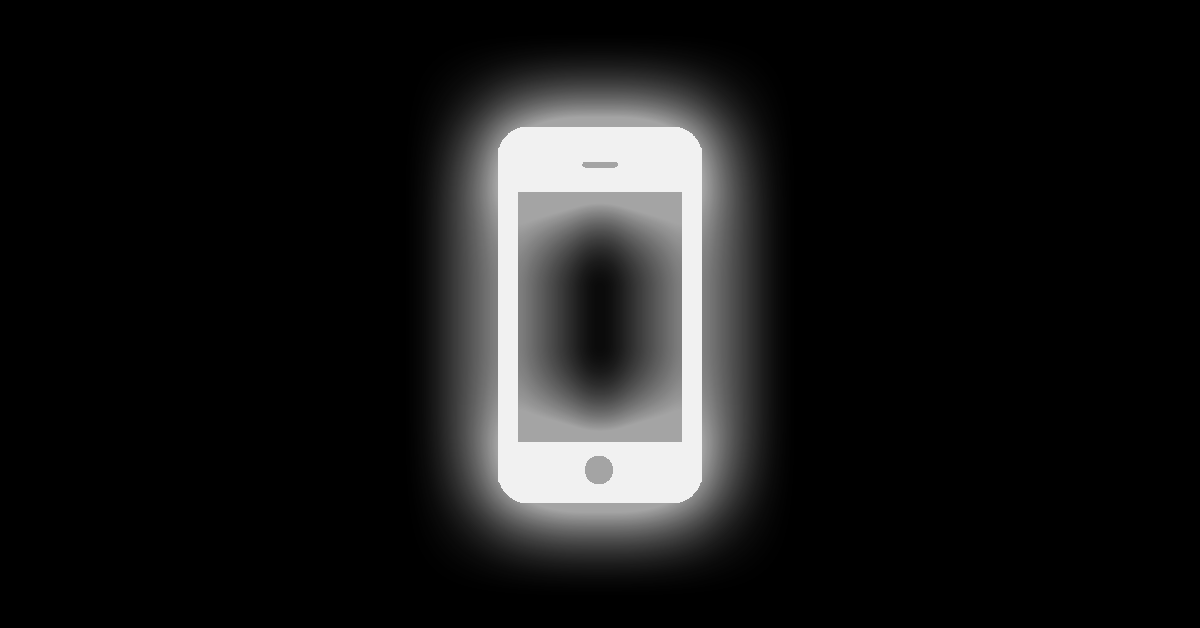 Roughly 37 percent of website visits come from mobile devices and 46 percent of customers won't return to a website if it does not load properly on their mobile device. With such a high percentage of people surfing the web on their mobile devices, it is very important that your website is mobile-compatible. If you need further convincing, check out CarCareCONNECT's reasons why your shop needs a mobile friendly website.
Update Your Website's Layout
Your website is most potential customers' first glimpse at your shop, so to make a good first impression it is important that they have a positive experience with your website. Having an easy-to-use website is one of the best ways to create a positive image of your shop in the minds of potential customers. Make sure your website has a clear and easy to navigate layout so that customers can find the information that they need quickly and have an overall positive first impression of your shop.
---
Want some more?
These two are helpful extras that aren't necessarily mandatory for your website to have, but they are a great way to boost your online presence. Customers love both of these features, so it would be extremely helpful for your shop to consider implementing them in your shop's website.
Integrate with Social Media
If your shop doesn't have a social media presence, we strongly suggest that you create a Facebook page for your shop as soon as possible. If you'd like a little more help with that check out our blog that discusses Facebook tips and tricks for your auto repair shop.
If your shop already has social media accounts, you should include links to those on your auto shop's website! Linking your social media accounts on your website is a great way for customers to be directly connected to your shop's social media so that they can get a better idea of what your shop is all about.
Add an Appointment Scheduling Page
Having a page where customers can schedule auto appointments online is an up-and-coming feature in the auto industry. You can be sure to stay ahead of the curve by integrating one of these pages into your shop's website. By including an appointment scheduling feature on your website, you're giving customers a much easier way to schedule appointments, which they will absolutely appreciate.
Now that we've shown you these dashboard lights, it is important to make sure that your website is running smoothly. If you want to find out if any of your website's dashboard lights are on, click here to run a free scan of your website. f you stumble upon a part of your website that isn't quite up to par, feel free to give CarCareCONNECT a call at 404-620-3378 and we'll help you give it a tune up.
Do you want to grow your shop?
Scan your website today for a full report that will provide insight into how your can find more customers online!
READY TO GET STARTED?
Request more information or get started with CarCareCONNECT by clicking the button below!