Mechanic Moments as Told by Tom Brady
If you're an auto mechanic, you have probably experienced at least one of these moments. We've enlisted the help of five-time Super Bowl Champion and four-time Super Bowl MVP Tom Brady to help explain just how you feel in each of these classic mechanic moments.

How you feel when your hands are clean (for once)
When you a catch a glimpse of your reflection in the rearview mirror
When you finish the final coat on a new paint job and you get a scratch pulling out of the bay
When you finish a flawless repair and no one is around to see what a good job you did
When you find out you're not scheduled to work over the weekend
How you feel when you get a new tool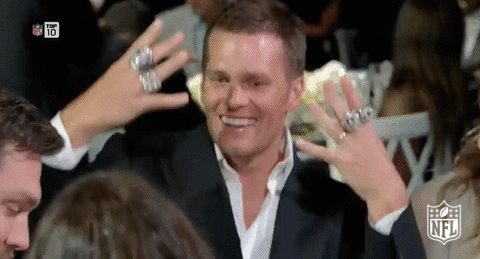 When it's a slow day at the shop and you don't know what to do with yourself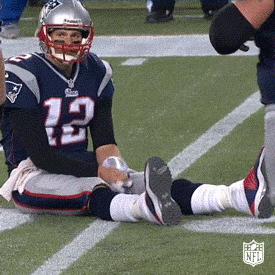 When someone asks to borrow your tools
When someone's lunch goes missing from the breakroom
We hope that you got a laugh out of these mechanic moments. Leave a comment below if there is another celebrity that you'd like to see tell more mechanic moments!
Image Sources:
https://68.media.tumblr.com/98e8833fc35a8d3191837f61d01d539a/tumblr_nzep33apTU1r1ah4uo1_500.gif
http://i.imgur.com/RkMNsJp.gif?1
http://68.media.tumblr.com/3edfb9f5f955d5945e7c67bda87e52d7/tumblr_nilrrnqn5p1rvn2ylo3_500.gif
https://www.flickr.com/photos/keithallison/3866856294
Do you want to grow your shop?
Scan your website today for a full report that will provide insight into how your can find more customers online!
READY TO GET STARTED?
Request more information or get started with CarCareCONNECT by clicking the button below!