Warren Buffet's Top 9 Keys to Success
Warren Buffett, Berkshire Hathaway CEO, is known to be one of the most successful investors in history and has grown his net worth to over 74 billion dollars. Wouldn't you like to ask Buffett about the keys to his astronomical success? Look no further, because CarCareCONNECT has put together a list of Warren Buffett's top 9 keys to success.
1. Invest in yourself before anything else
2. Find work you love

3. Your time is a precious resource, use it accordingly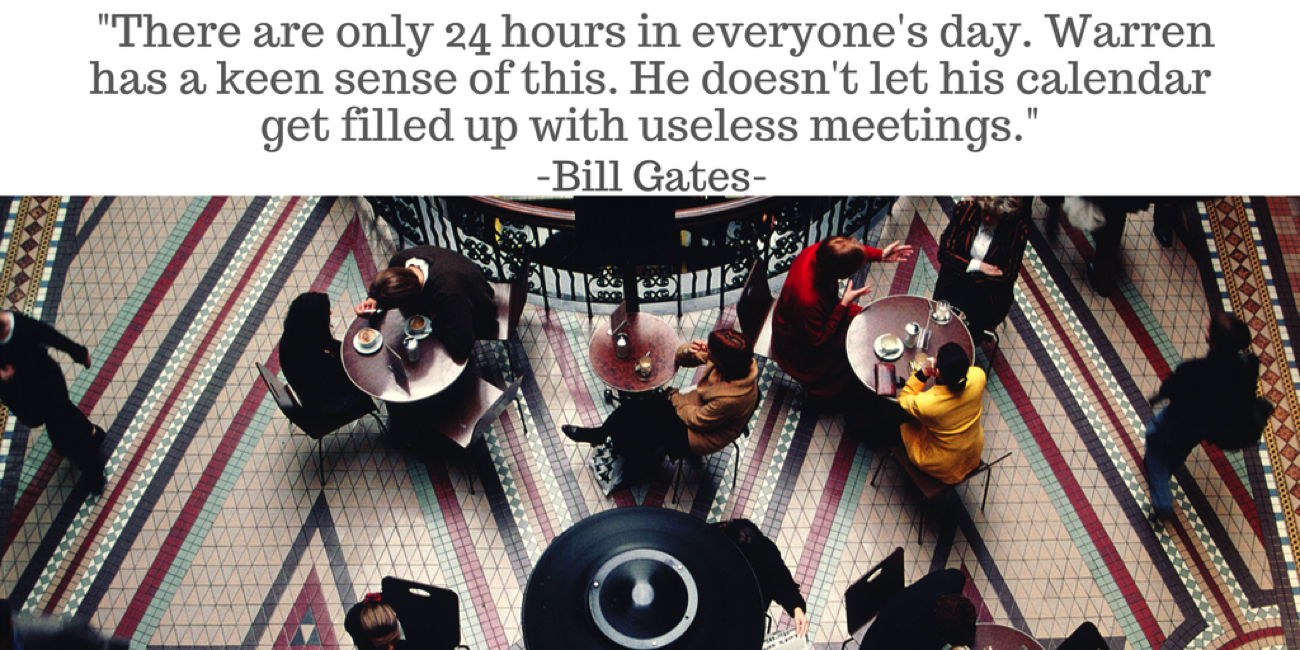 4. Never ignore a great opportunity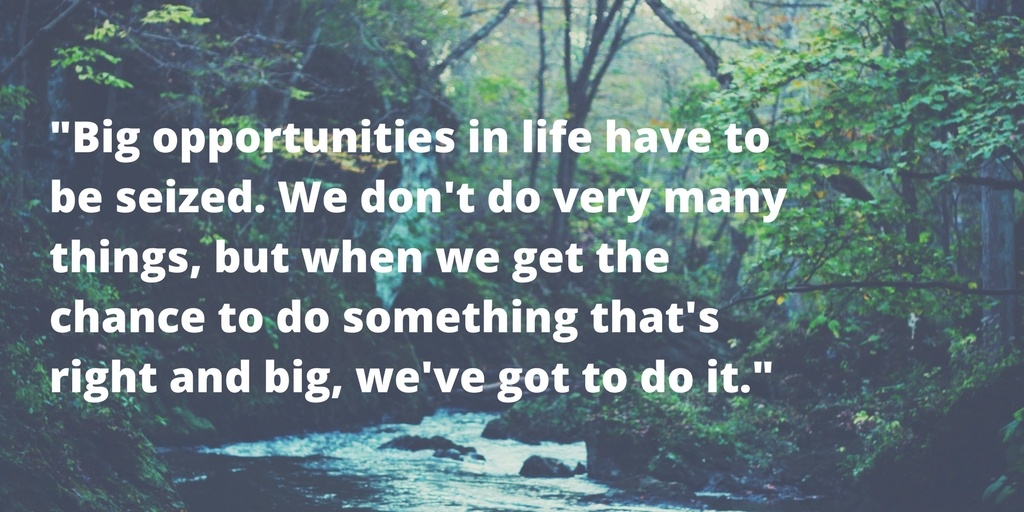 5. Think long-term
6. Know when to quit

7. Know what success really means

8. Keep good company
9. Keep your reputation
Do you have any keys to success that you live by? Let us know in the comments below!
---
Do you want to grow your shop?
Scan your website today for a full report that will give you insight into how you can find more customers online!
READY TO GET STARTED?
Request more information or get started with CarCareCONNECT by clicking the button below!