We've Got Talladega Fever! The Only Cure is Dale Jr.
Can you believe it? The Geico 500 is this weekend! Talladega is one of our favorite tracks and in a poll of our employees, Dale Jr. is No. 1. We decided to predict how his race will go in a series of funny GIFs! Scroll through for the suspense and thrill of a live NASCAR race as Jr. goes through the gauntlet of Talladega.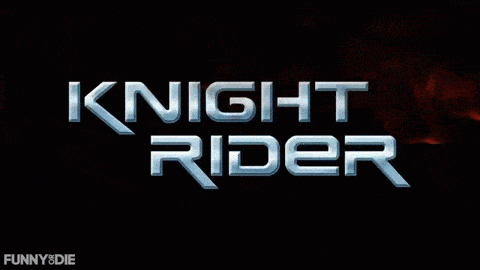 It's race day. See that explosion? The man was born ready.
Walking around the track taking in the smells and observing the racers that are about to get smoked.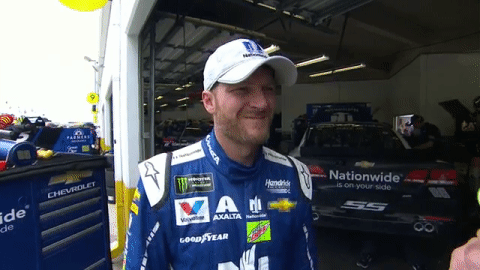 When he's being polite and answering questions, but he's got to get with his crew chief and get prepared for the race. The man's got a job to do folks.
Giving a kiss to his miss. It's a good luck thing.
Now it's time for the classic Hollywood guy kick off the race. Yeah, yeah, we get it. But I want to see Dale Jr. light it up. This isn't our first race.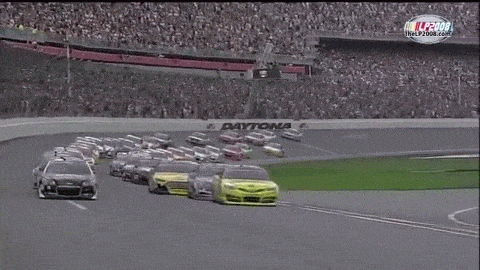 The race is off and people are jockeying for position. This is where racers start the game plan.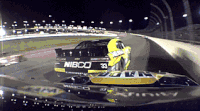 Dirty racer but you don't have a race unless someone gets crushed into the wall. Thankfully Jr. is ahead of these guys.
Coming around the turn. Phew, this is where it can get dicey.
Dale barely made it out of that one. But man, looks like that guy won't be racing for a while.
The pit crew couldn't be happier. Good calls from the spotter and a solid pit crew are keys to success.
These guys are eating Jr.'s smoke. They didn't stand a chance from the start.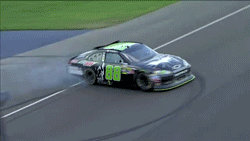 Jr. is slinging his car around and he deserves it. What a victory.

Gotta hug the man who keeps the crew together. The team deserved that win.
Celebrate with the Dew!
They are going to ask questions about all the wrecks but all that really matter was how he handled it. Like a pro.

Haters going to hate, but Dale with it.
Enjoy Talladega, and hopefully Jr. gets the win.
Do you want to grow your shop?
Scan your website today for a full report that will give you insight into how you can find more customers online!
READY TO GET STARTED?
Request more information or get started with CarCareCONNECT by clicking the button below!