What Does Your Car Say About You?
According to the AAA News Room, the average American spends about 17,600 minutes behind the wheel each year. Now that is a huge chunk of time! We live in our cars so the car you drive can tell a lot about you. What does your car say about you?
1. Minivan
Ah, the ultimate "mom-van" mobile. If you drive a minivan you are most likely a mother to multiple kids who are involved in five different clubs each. On top of driving your kids to and from soccer practice, you are also probably PTA president and a great baker! The minivan comes equipped with super mom powers that you graciously use.
2. BMW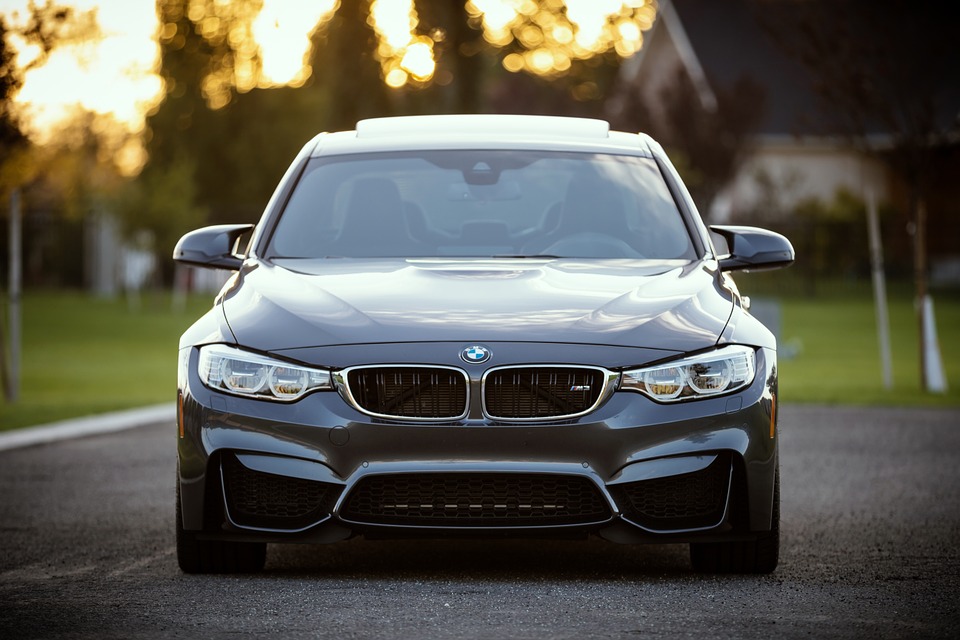 Being an owner of a BMW, you probably have a well-paying job that is probably in the finance or accounting world. You are smart and are going back to grad school soon. You live in a city as a young professional and pay for parking in an expensive parking garage to keep your BMW "baby" safe.
3. Lexus
Lexus owners can generally be found eating at a nice sushi bar or playing golf with their colleagues. They are still working but are on their way to retirement. They love spoiling their grandchildren and wouldn't dare go anywhere without their heated seats and push to start car.
---
---
4. Convertible Bug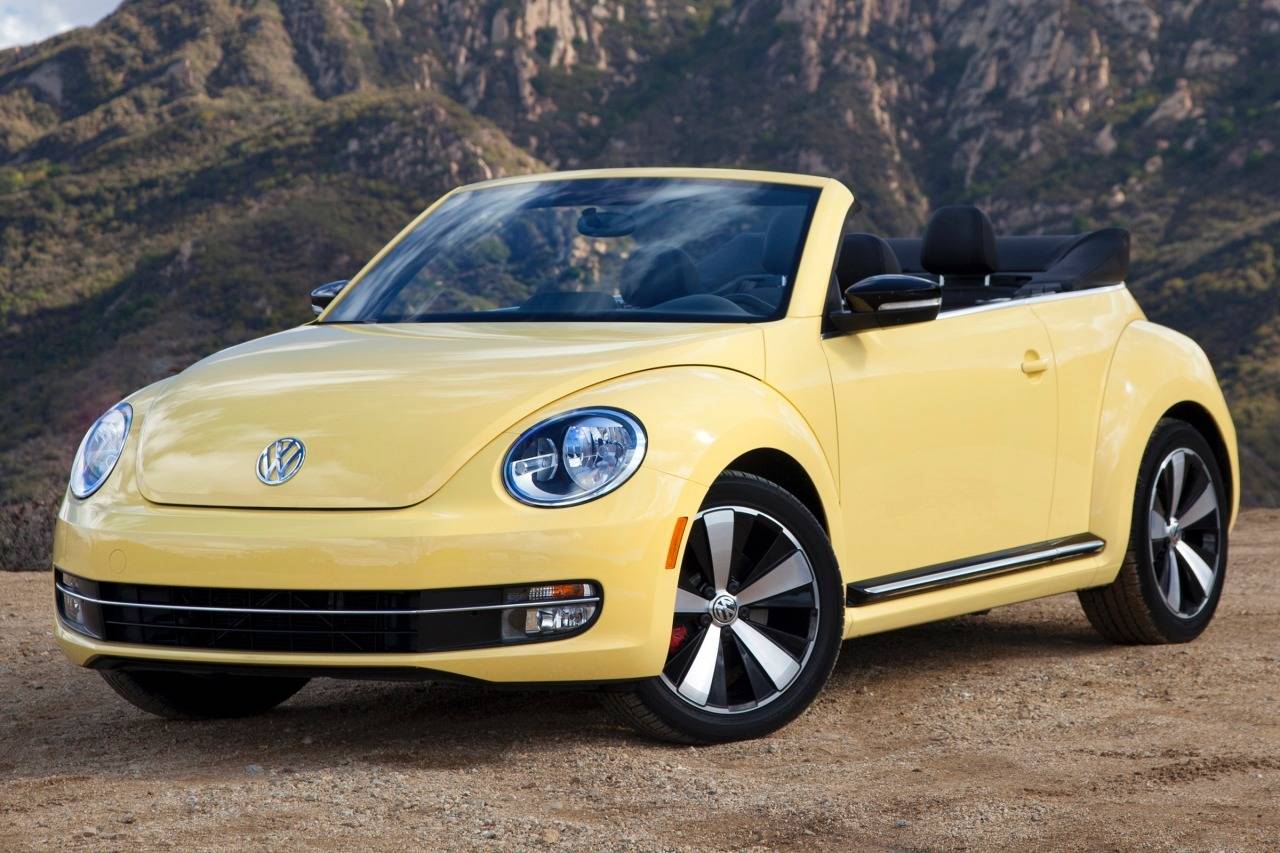 So you own the ever-sassy convertible bug? Bug owners are into the latest trends and most likely own over ten pairs of sunglasses. They love the beach and taking their dogs along for the ride. You always know where a bug owner is because they Snapchat everything and are sure to use the latest hashtags and geotags.
5. Jeep
Jeep owners are a breed of their own. They love traveling and hiking. Generally, they wear Chacos everywhere they go and are into indie music. Jeep owners, usually referred to as "hipsters," love the outdoors and exploring new places. They are adventurous and have a go-with-the-flow personality. They are the perfect road trip buddy!
Conclusion
Cars may seem like a simple form of transportation, but they are so much more than that. Our car preference shows our personality and how we prefer to explore the world. What kind of car do you have? Do you think it shows what kind of personality you have or do you break through the stereotypes? Let us know in the comments below!
Do you want to grow your shop?
Scan your website today for a full report that will provide insight into how you can find more customers!
READY TO GET STARTED?
Request more information or get started with CarCareCONNECT by clicking the button below!